What does boutique design studio mean?
It means that we are a small design studio that focuses on specialized work for a limited list of clients.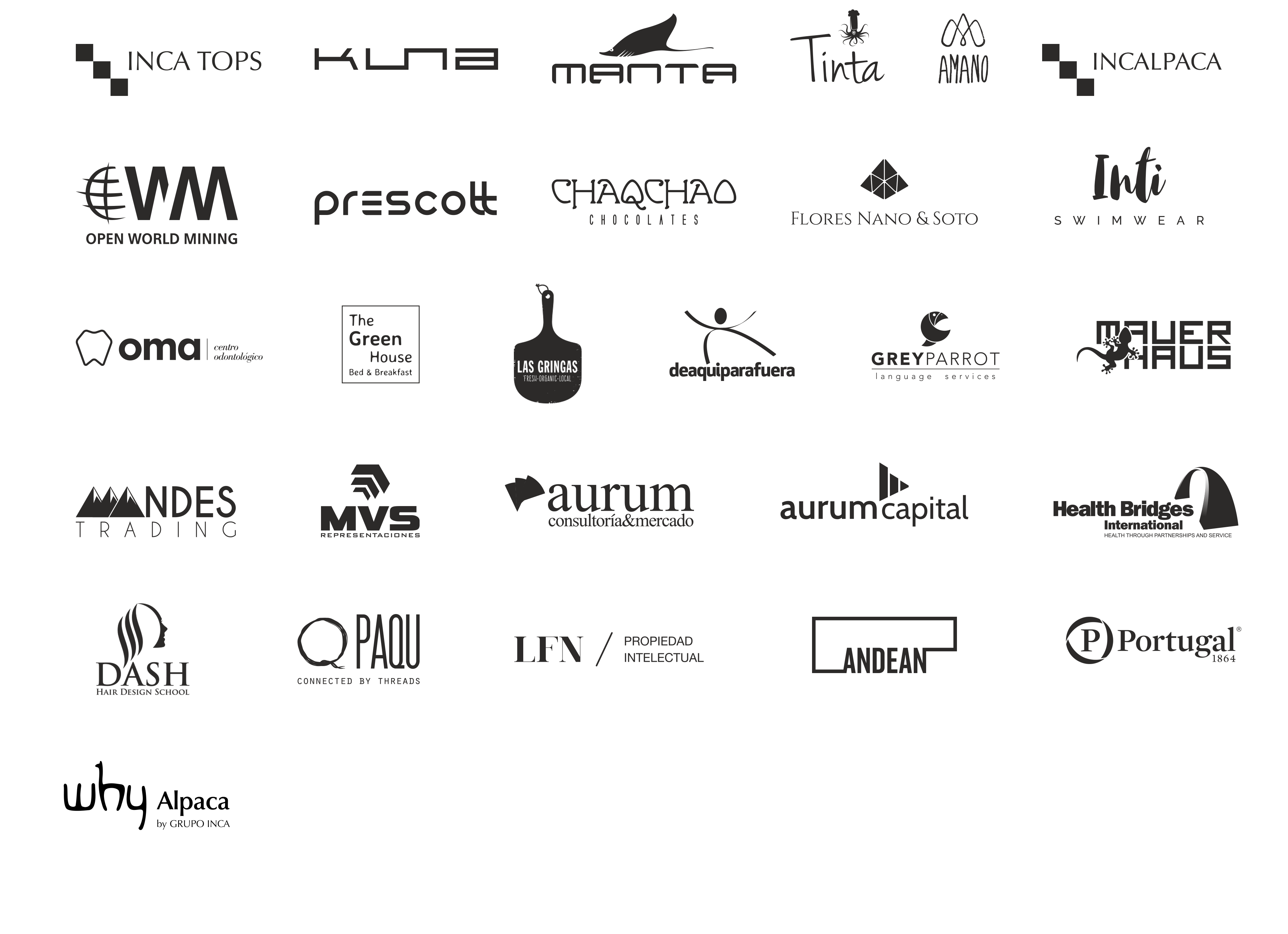 How do we work?
We operate with a small staff, and use hand-picked and trusted contract workers and freelancers to handle specific aspects of a job, when needed. Producing great quality work.
The end result is a highly individualised and personalised experience for our clients.
What are the benefits of working with us?
You will have a specialized team to your disposal until the end of your project.
A personal touch, because you are working with a carefully chosen team, tailored to your needs.
Faster turnaround, because we don't take on more projects than we can comfortably handle at one time.